Get the French touch by renting your decor !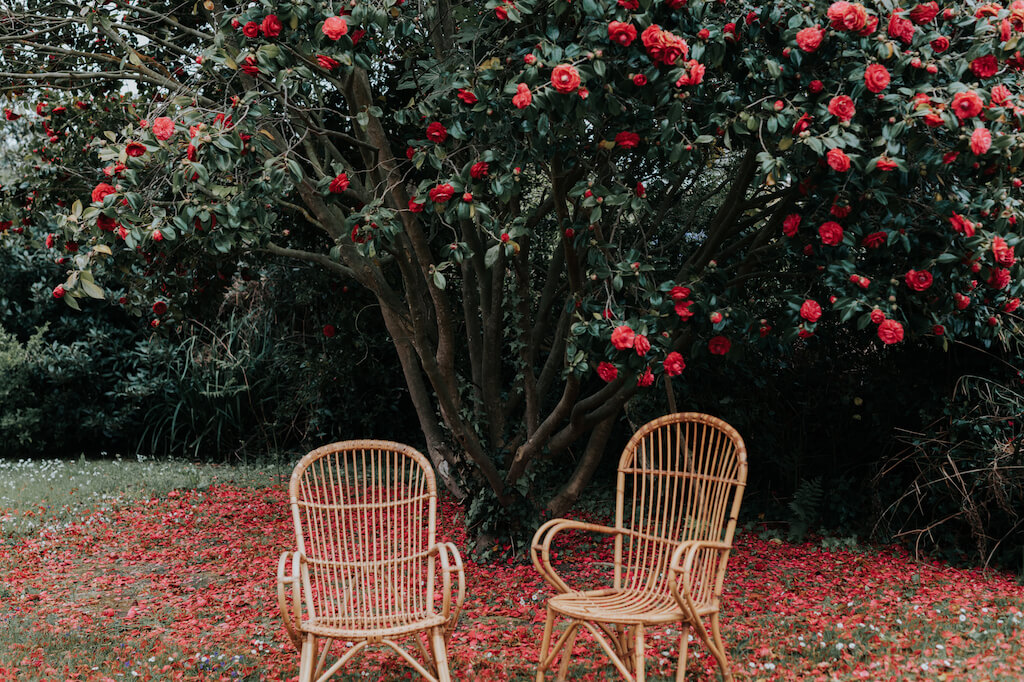 The DNA of Écume decoration: most often, objects that have lived a good life in another era and that today are at your disposal to illuminate, brighten up, dress up your beautiful day with that retro, authentic style you are looking for.
I love decoration and the details that everyone can put forward in their interior or during events such as a birthday or a wedding. I think it's what describes a person or gives us more details about their tastes and desires. But what I like most about decorating is finding an object that has a story. Integrating a soul into a modern decor is my credo.
In addition to the aesthetic aspect, which I appreciate, I want to offer a service that reflects my way of consuming. I am interested in upcycling and second-hand trends. Decorating your event in a responsible and ethical way is possible.
My stock is in the process of being created but I hope you will find some nuggets for your project.
My catalog is only available in French ↓
Visit the catalog by clicking HERE
Select the objects that you like. Add them to your shopping cart.
Confirm your basket. Specify the information of your event: date, place, duration …
I receive your reservation request. I check the availability of your choices.
I will come back to you with the quote and the general rental conditions.
You return me the quote and the signed general rental conditions as well as a 50% deposit.