On-the-day wedding management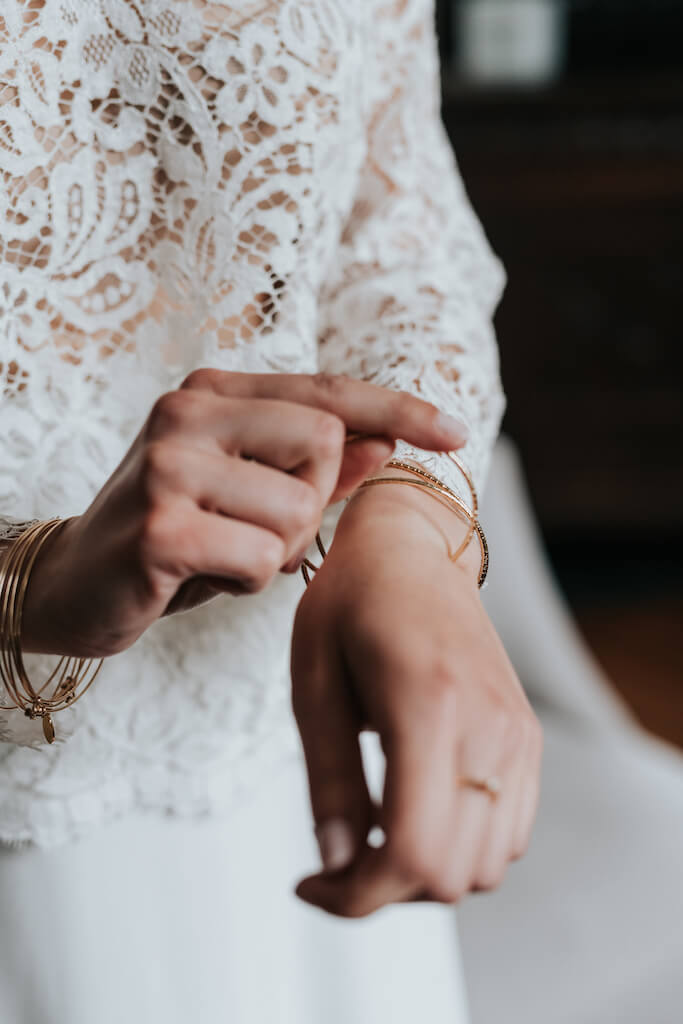 What does D-Day coordination mean? The aim is to take the pressure and stress out of your wedding planning so that you can enjoy the day fully. I will take care of the set up and ensure the smooth running of this emotional day. No need to ask your family or your witnesses to be your little hands, I take over so that you can all be really present and share this moment.
You will quickly realise that the day before a wedding, an endless list of things to do the day before is being drawn up. So instead of having your head in the to-do list, take the opportunity to calmly prepare and welcome your first guests.
Coordination doesn't just happen on the big day, it has to be prepared in advance to ensure that the day runs smoothly. Having contacted your service providers beforehand, I am the main contact person on D-Day and I ensure that your requirements are met. 
On the day, I'll be there to look after you both and to ensure that everything runs smoothly. I'll know exactly how you want things to look and if there are any problems, I'll be able to help solve them.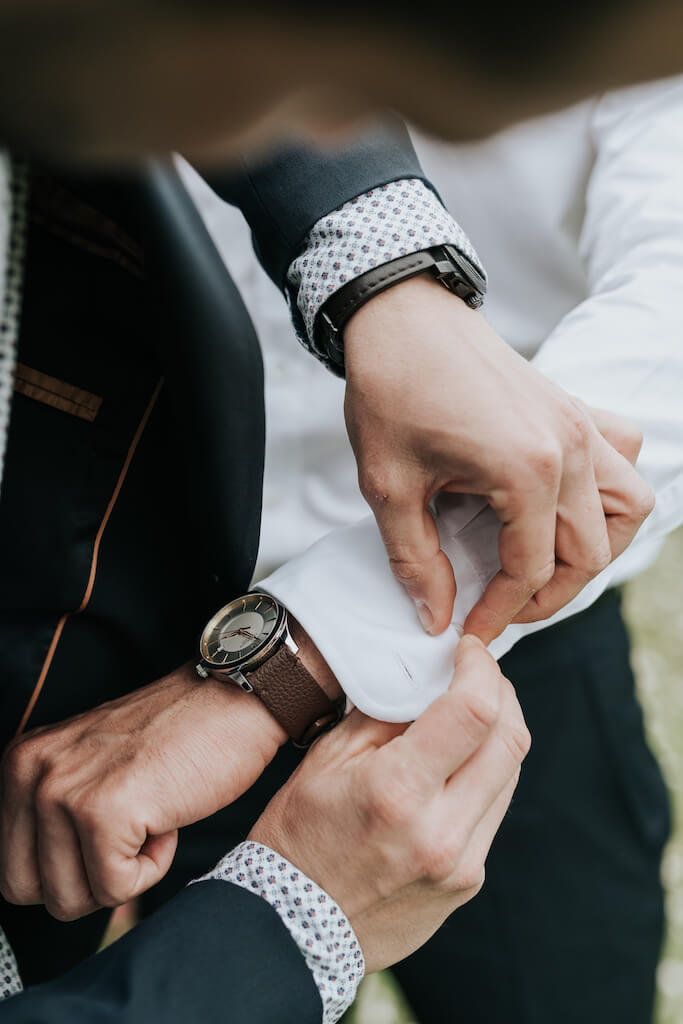 1 month before DDay
Overseeing the set-up of your venue and contacting suppliers 
Creating a detailed schedule and timeline
Managing family and wedding witnesses surprises 
Ensuring respect of timing
Guiding your guest
Managing the unexpected
Liaising with and coordinating suppliers on the day 
I am present on D-day from the preparations until the opening of the ball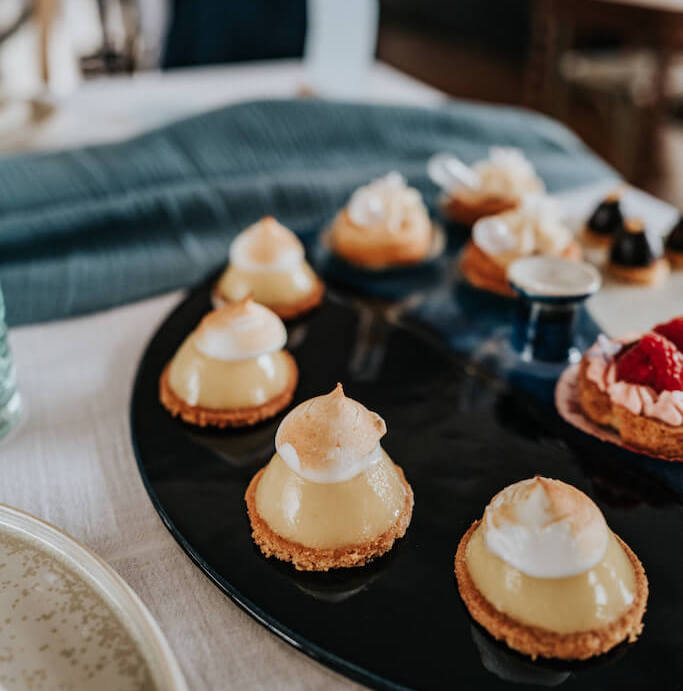 I can be there during your post-wedding event. Just let me know in the contact form.
Full wedding planning & design
To imagine and create the décor of your DDay
From € 4,500