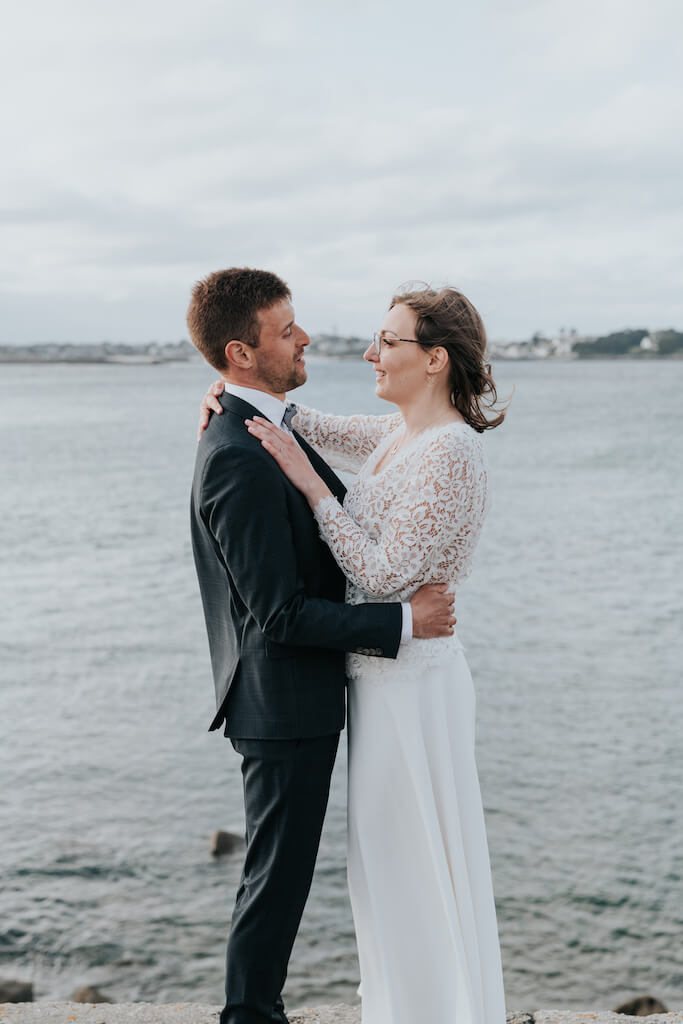 Wedding planner LOCATED IN BRITTANY
Planning sustainable & out-of-the-box weddings.
Creating the ideal day for you, true to your personality and your history. 
Experience a day in Brittany that you will remember forever. 
Have zero regrets
I'm the owner of Écume Events and will be your partner in crime for your beloved event. Event agency located in Baie de Morlaix, in Finistère (France), I plan and design weddings and private events.
For cool, chic and eco-friendly moments.
To choose is to forsake, and I love planning an event as much as I love hunting for beautiful things. In addition to the wedding planner service, you will also find a decoration rental service. 
Whether you are on site or remotely, I will guide and advise you at every stage of your wedding planning : from the choice of service providers to the setting up of the big day.
Trust and communication are at the very heart of my job. Forget the stress and leave room for the pleasure of organizing the most beautiful day of your life. 
I'm so glad you're here !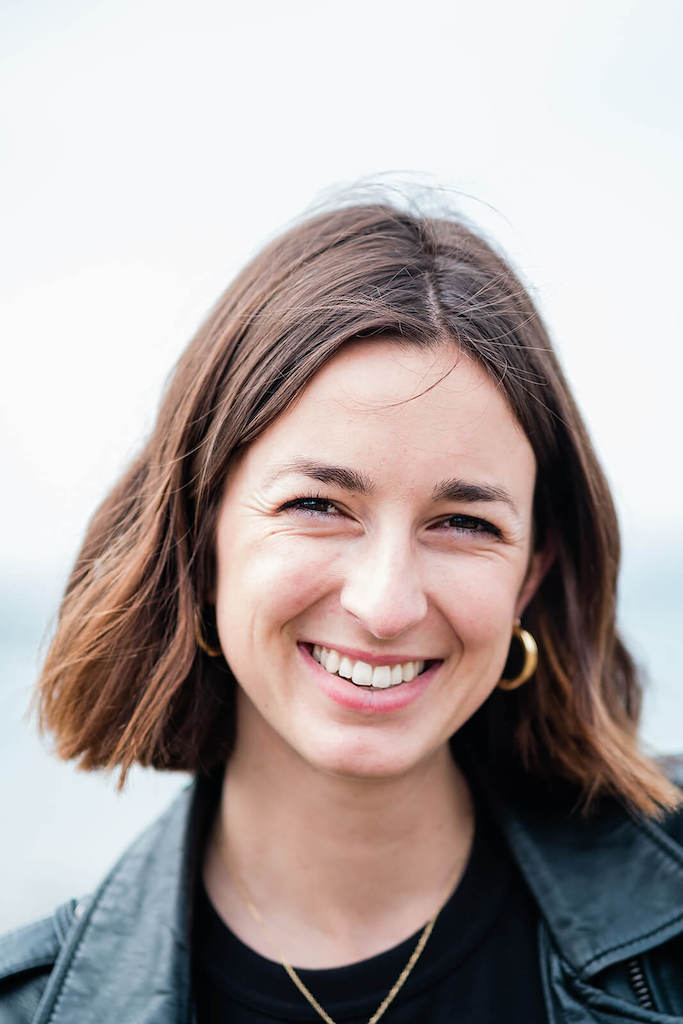 FULL WEDDING PLANNING SERVICE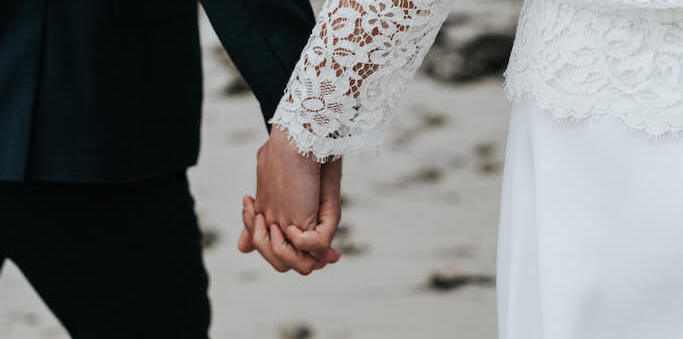 As a graduated wedding planner living in Brittany, precisely near Morlaix, I'll be your consultant to organise your wedding. Close to the Channel, by the sea, you'll have an unforgettable wedding.
I'm here to take off the boundaries you might experience during planning your wedding from abroad.
Tailor-made support for a controlled organisation from the search for service providers to the setting up of the D-day.
From €4,600
You have selected your service providers but you are stressed when you imagine what will happen on D-day?
By ensuring the coordination of the D-Day, I become the point of contact for the service providers you have chosen during your organisation.
A discreet and professional presence so that you can enjoy your day in complete serenity.
Create the planning of the day, ensure the installation of the decoration, the unfolding of the ceremony, the animations of your guests…
From €1,500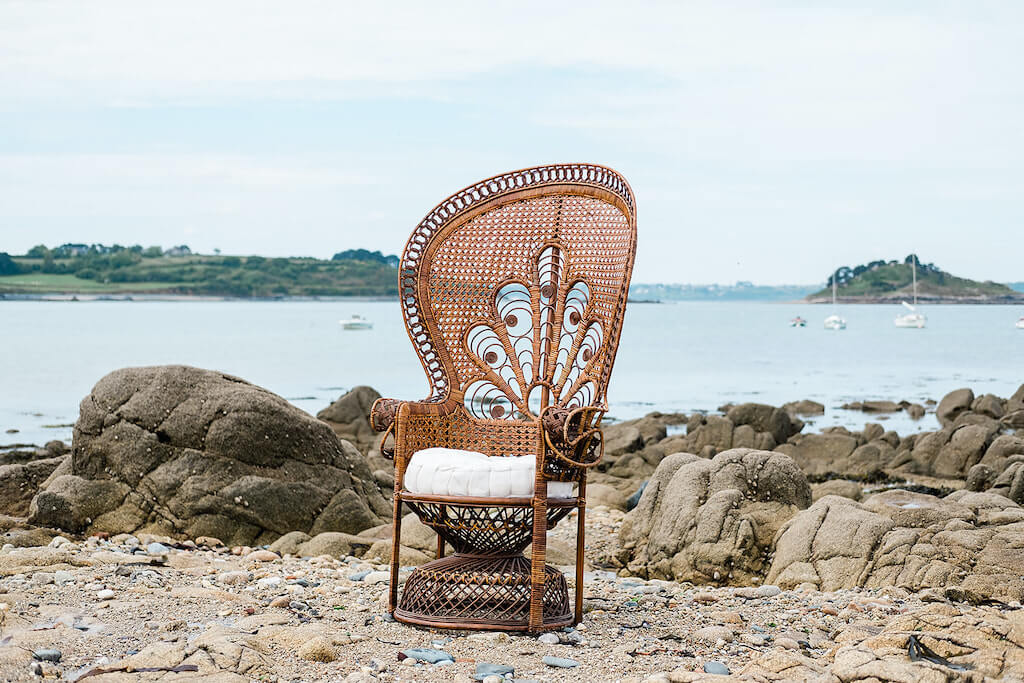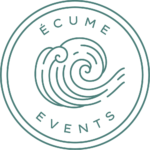 It is a word that reminds me Brittany, and its link with the ocean. Écume is the French word for "foam". A phenomenon that appears during intense event on Bretton coasts when the ocean is on fire. The foam is ephemeral but is remember. For me, it illustrate what is an important event in life : a unique moment, intense that, even if it's punctual, stays in mind and is memorable.