Justine Le Gall – Wedding & Event Planner
I'm from Brittany and I live near Morlaix. Before that, I spent times in others areas in France and across the world, to finally bring my luggages back home.
Graduated from the wedding school EFMM* as a Wedding Planner, I daily use my previous experiences in marketing field and sport event management to manage my projects. I have a Marketing Master degree which helps me working in big companies as a product manager for 3 years. It brings me organizational skills, discipline and creativity. I use all these skills in my work. 
I have a link with ocean, I'm used to see it almost every day and it's king of essential for me now. That is why I called my business Écume (Foam in Eng.) Events, to remind me the sea.
I created the agency Écume Events to create intense and authentic moments for you. I am committed to find and imagine the little extras that will make the difference for your events.
*Ecole de Formation aux Métiers du Mariage – Titre RNCP Niveau 6 – Organisateur de mariage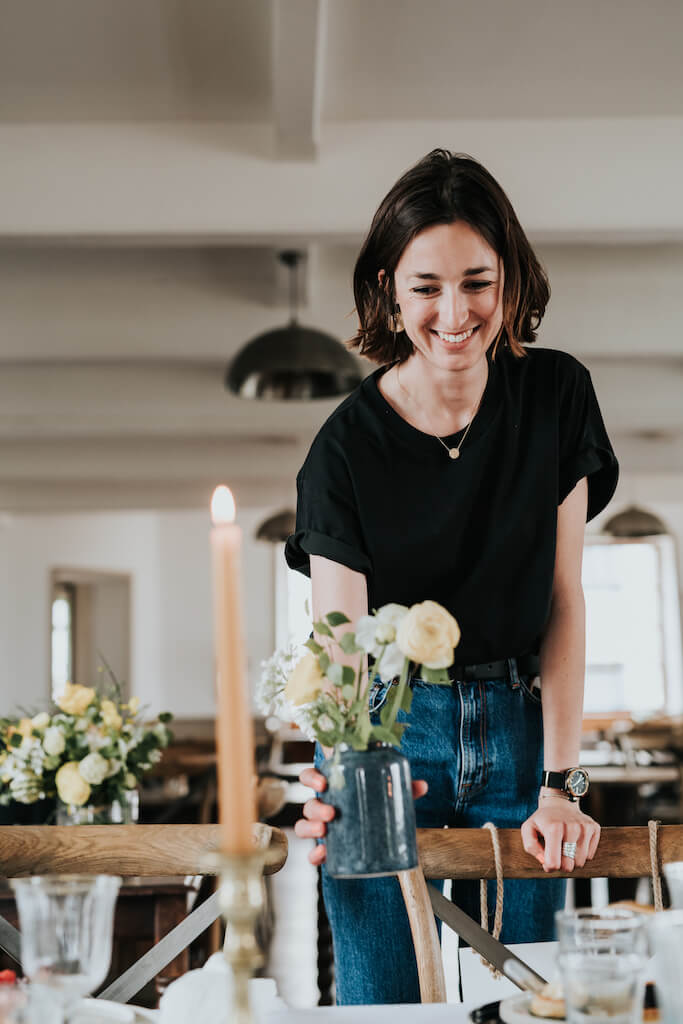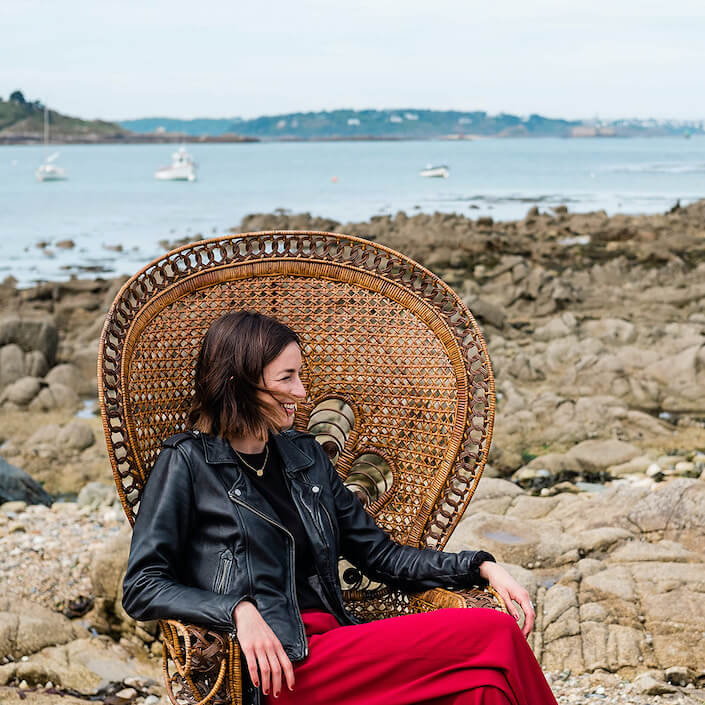 During my studies, I had the chance to travel many cities as Saint Brieuc (not so far from home, I know…) Québec (so far, all of a sudden), Orléans, Kristiansand (in Norway for one year) or Pouzauges (a small town for those who knows it). During these years of studies and professional experiences, I developed my knowledge in marketing and event management. I finally worked in the agro-food industry during 3 years in Rennes as a product manager. 
After all these experiences, I keep telling to myself "on day I'll be a wedding planner".  When I organized my 25th birthday, it gave me so much satisfaction and energy that I want it to do it all day long. This idea came strong enough to my mind on 2020, to get me out of my current job.
After the lockdown, that was clear, I was ready to create my business.
To challenge myself on a daily basis to meet the demands of my clients. To offer a quality service that meets your requirements and my commitments. To seek inspiration for new and original proposals
Getting to know you. Discussing together to understand your vision and your personality. To create a tailor-made wedding or event. To invest myself for you and to listen to you at every moment. A relationship of trust and exchange.
Favour fresh local and seasonal products. Promote French flowers. Maximise second-hand purchases. Limit the use of single-use products. Work with service providers who share this vision to have a reasoned and thoughtful consumption.
All sprinkled with happiness ! 
To get to know each other even better...
I like :
Travels (even more with my home made converted van)
Learning how to do skate and surf (and I need to practice)
Summer and festivals
I dislike :
Coriander and boiled eggs
Reality TV
Horror movies